the insta office by julia verbij
Social media management
Social media is jouw online visitekaartje!
Wij helpen je graag bij het ontwerpen en managen van jouw accounts. Zo creëeren we onder andere een perfecte Instagram feed, inspirerende captions en engaging stories.
Elk pakket begint met een account upgrade om je profiel te optimaliseren.
Voordelen van
The Insta Office
Vast bedrag per maand
Wij werken met een vast bedrag per maand, zodat beide partijen weten waar ze aan toe zijn. Geen onverwachte extra uren op de factuur. Daarnaast is de samenwerking per maand opzegbaar.
Focus op kwaliteit
The Insta Office werkt met een klein aantal klanten per maand. Hierdoor kunnen wij ons extra goed in de klant en het merk inleven. Verder volgen wij alle social media updates en masterclasses om altijd op de hoogte te zijn.
Zelfstandig werken
Wij nemen alle online zorgen uit handen zodat je er geen omkijken meer naar hebt. Wij kunnen zelfstandig aan de slag, zodat jij kan focussen op het werk waar je ECHT blij van wordt!
In ons portfolio...
Een aantal bedrijven waar we door de jaren heen mee gewerkt hebben of nog steeds mee werken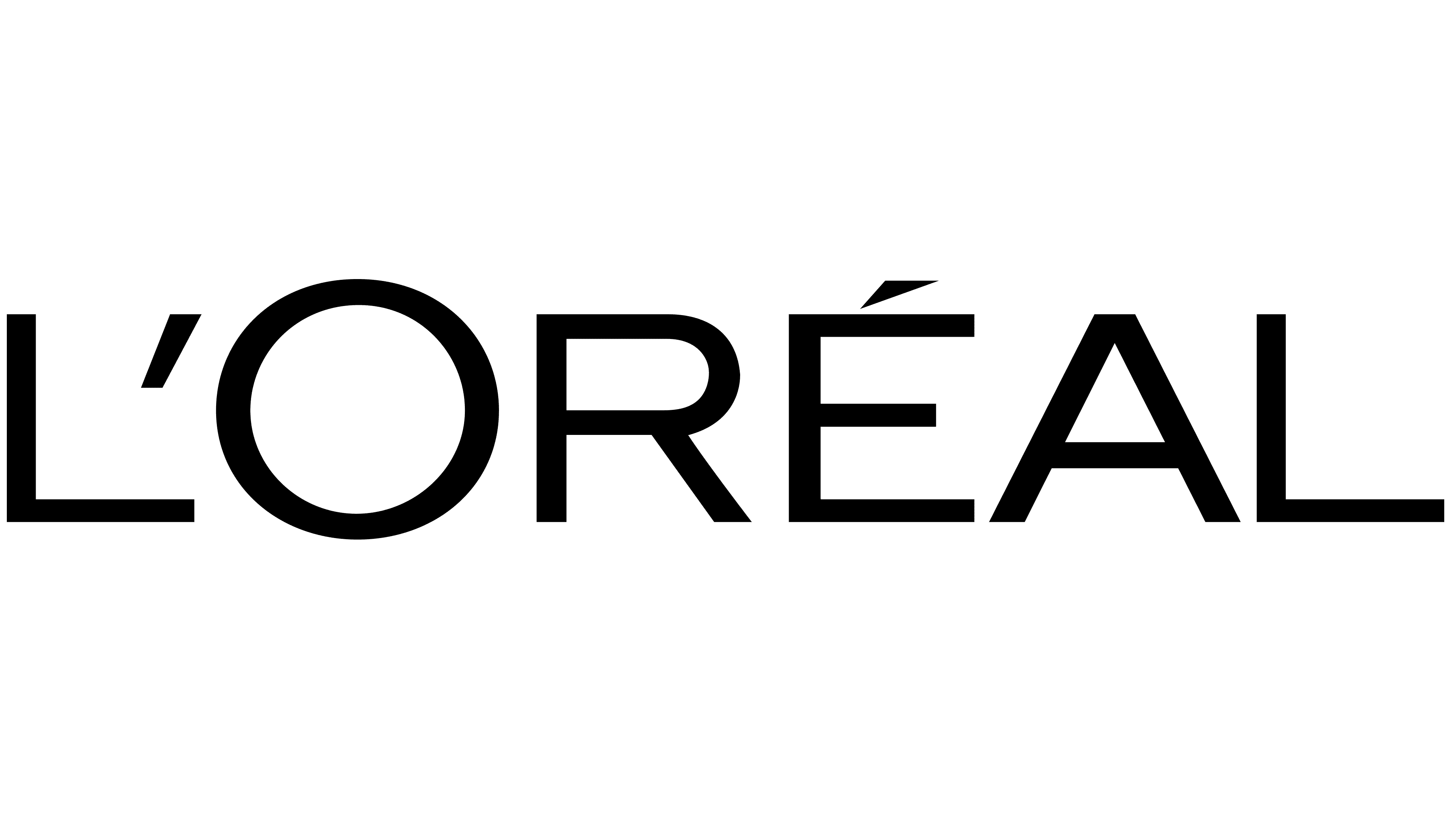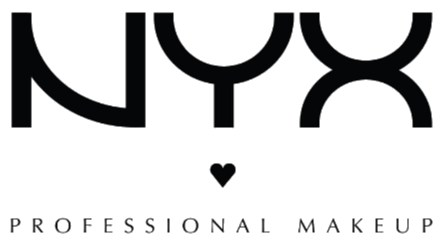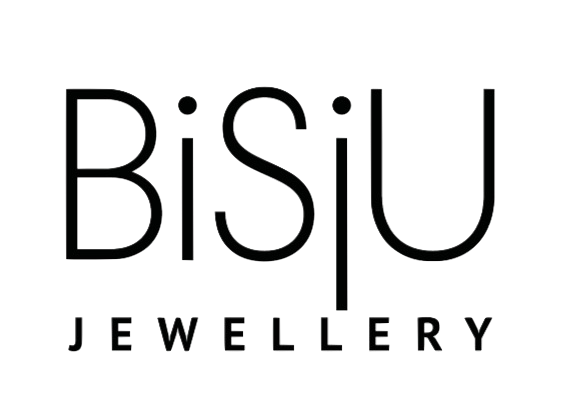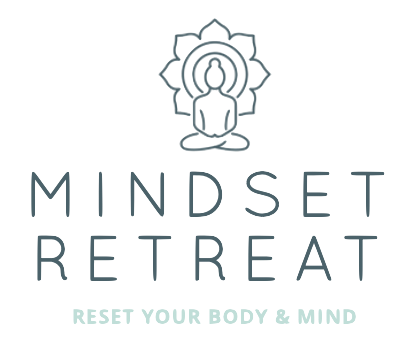 Hey Julia,
SUPER bedankt voor alle hulp. Als startende webshop ondernemer kon ik wel de nodige hulp gebruiken. Je luisterde goed naar mijn vragen en wensen. Je hebt zelfs meer gedaan dan dat ik vroeg. Je kwam met tips en opmerkingen die ik zelf over het hoofd had gezien. Nu kan ik eindelijk mijn Shopify linken aan mijn business manager + Instagram ! 😊
Goede communicatie, snelle reactie en top service.
Dankjewel 🤍
Joelle Perez-Ruiz
Working with Julia is always an amazing experience because she makes working so easy. She is extremely organized and precise in her work, and always comes up with a ton of interesting ideas. Thanks to her very deep knowledge of social media in general, she has shared several hacks and apps with me in order to make my social media scheduling easier weekly. She's also extremely helpful and available when I need help, always ready to take over some of my work or find solution for some of my issues. I can only recommend ❤️
Sarah, L'Oréal
Created with